FCS offers unparalleled expertise in providing QA services. We have extensive experience in developing test plans, ad hoc testing, automated testing using various tools like WinRunner, Silk Test, and performance testing using tools like WebLoad and LoadRunner.
We work in conjunction with your development team and help you deliver reliable and quality software to your customers. By carrying out independent, time bound and priority-driven testing; we free your development team from the testing burden thereby allowing them to focus on their core skills.
For tracking bugs and communication, we have experience with various bug tracking systems such as PVCS, Bugzilla and Test Track. We have a dedicated staff of QA professionals to perform test plan creation, script development for automated testing, manual and automated test plan execution, and stress, load and capacity testing.
Many customers use FCS as their sole QA resource. We work with their internal product development teams to ensure the highest degree of software quality before product release.
Kindly go through the attached document to know more about the FCS' QA Lab and the services it provides to various customers.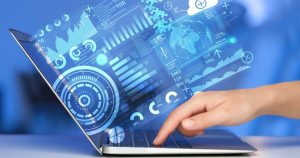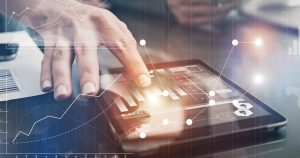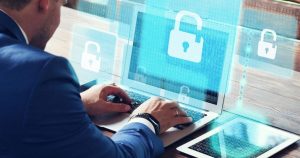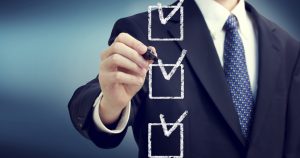 Technology and Security Audit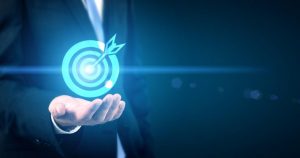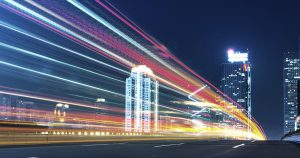 Performance and Regression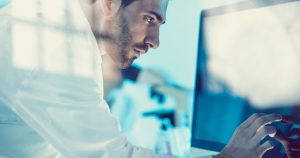 Key Differentiators
Dedicated test labs for applications, games, and mobile
Test automation tools and best practices
Dedicated business excellence and quality assurance teams
Quality Mangement System (QMS) and continuous improvement practices
Organizational metrics and SOPs for defect removal efficiency, RCA, and CAPA
Proprietary bug lifecycle management tool