IT is now expected to help businesses become agile, secure, service-oriented, and capable of delivering unified experiences to end customers. To keep up with the market and retain their competitive edge, organizations have to overhaul legacy infrastructure to modernize enterprise functioning and ultimately improve profitability. FCS Infrastructure Services portfolio can help organizations streamline and modernize processes across complex IT landscapes.
Our Value Proposition
Meet increasingly stringent SLA expectations of business users, in terms of service availability
and performance on a 24 X 7 basis
Enhance responsiveness to changing business needs by improving flexibility, speed of technology innovation and support
Realize productivity benefits and performance enhancement by streamlining IT processes using ITIL best practices
Ensure better return on invested capital by optimizing IT infrastructure through consolidations, capacity planning and new technology adoption
Reduce the cost of IT operations
Assist you to stay on the top by achieving better IT Infrastructure levels as your competitors in much lesser cost that they have spent
Robust service infrastructure
Ease the pressure from your IT administrator (s) by providing them with an external technical arm that can be used on-demand
Keep you updated with the latest technology trends
Risk mitigated ITIL-based delivery methodology
Customizable service tools
Large pool of certified resources
Help you to retain your employees by providing uninterrupted IT resources that can help them in deliver their best, and win clients appreciations or company incentives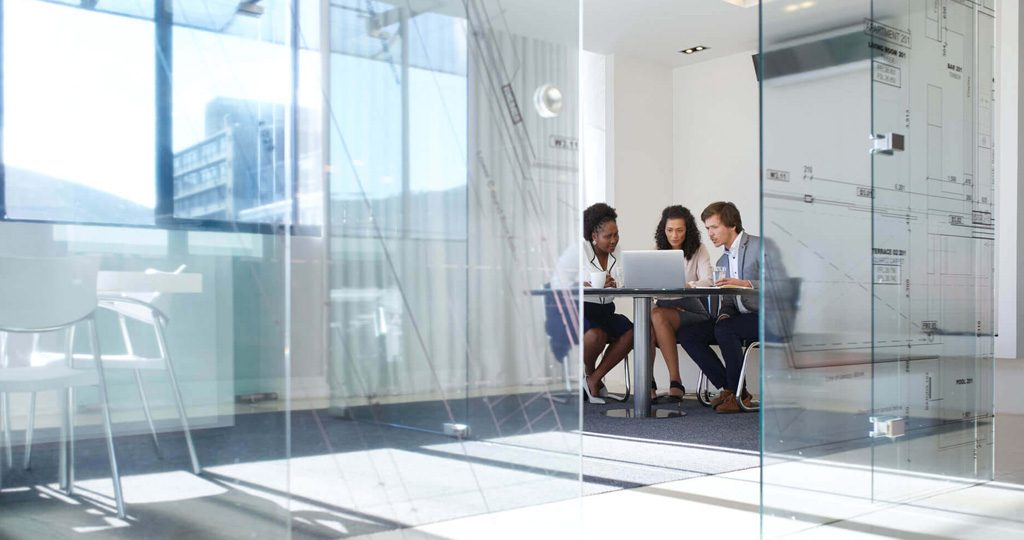 IT Infrastructure > Services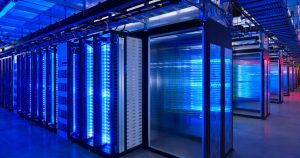 Data Centers
Systems, Databases, Mail and Application Infrastructure Hosting, Infrastructure Command Centers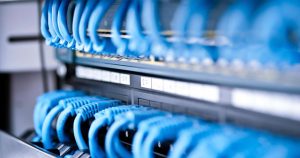 Networks
Enterprise Networks, Telco Networks, Network Devices, Security, Network Operations Centers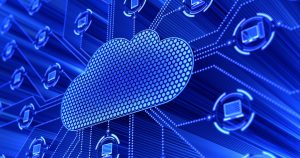 Cloud
Cloud integration, hosting, security, management, Business process as a service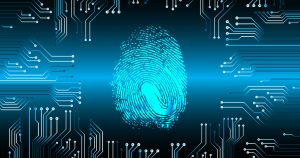 Security Management
Intrusion Detection, Security Monitoring, Patch Management, Antivirus Management, Log Management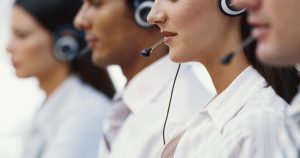 Service Desk
Multi-lingual end user support, L1, L2, L3 support, ticket management, SLA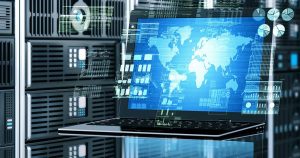 Application Operations Support
Business Applications, Enterprise Products, Monitoring, Security, Integration, Hosting
Availability Management / Incident Management
The goal of availability management is to guarantee agreed service availability by implementing the specifications in the service level agreement (SLA) through a plan to maintain service availability.
Problem Management
The goal of availability management is to guarantee agreed service availability by implementing the specifications in the service level agreement (SLA) through a plan to maintain service availability.
Configuration Management
A logical model of the entire IT infrastructure is available through the use of configuration management. This model results from identifying, controlling, maintaining and verifying of all versions verifying all the existing elements in the configuration.
Capacity Management
Capacity management is a function of IT operations that provides guidance on how to plan, justify, and manage appropriate levels of resources needed for a given solution. Improper planning for capacity can lead to wasted resources resulting in unnecessary cost, or lack of resources resulting in poor performance or the unavailability of an IT service.
Facility Management
In Facility management services FCS ensure that the customer's equipments are in top operational condition and that they are receiving services in a prompt and organized manner. We offer Facility management services on Service Level Agreement (SLA) Model to organizations that choose to outsource their facility management operations in lieu of maintaining their own facility management personnel and resources.
Service Level Management
The primary objective of service level management is toorient IT services to the real requirements of the customer's business processes and ensuring long-termconformity between provided and agreed services.
Network Monitoring Services
Network Monitoring Service (NMS) provides a secure architecture for proactive remote network monitoring and management of your storage network around the clock. More than just a monitoring tool, our Network Monitoring Service (NMS) supplies ongoing, expert analysis of storage network quality and availability, vital statistical reports, and proactive network assistance.
Server Monitoring
In today's distributed, client/server environments, thereis no greater business imperative than to have a reliable, flexible, highperforming IT infrastructure. On top of all this, economic realities dictate that you must do more with less since IT resources are stretched and capital budgets are constrained. And on-call service and support aren't sufficient any more to maintain your systems at their highest efficiency—you require proactive monitoring and upgrading to manage your costs, increase quality, mitigate risks, and improve agility. FCS delivers more of what enterprise customer's demand—more accountability, more agility and a better return on IT.
Managed Security Services
Our unique combination of people, processes, technology and intelligence help our customers more effectively monitor compliance and manage risk;
Managed Intrusion Detection
Managed Security Monitoring
Patch Management Services
Antivirus Management Services
Log Management Services
Service Desk
Service Desk drastically reduces ticket resolution times by automating dispatch, notifications and quick access to information. Service Desk improves the efficiency of the help desk by providing all related information about a ticket or a user and ensuring adherence to service levels. Service Desk also helps organizations who want to implement industry approved best practices like ITIL into their Service Support functions. We can offer you such services as per your requirements.
OSS (One Stop Shop for all sorts of IT Solutions)
Implementation of best solution
Minimal outage of IT resources
Accountability for every report
24 X 7 support with proper escalation matrix
Lower existing maintenance costs
Higher user satisfaction
Improved troubleshooting
Increased responsiveness
Enhanced stability, scalability, and flexibility