We are a team of highly skilled and dedicated learning professionals, determined to provide robust eLearning solutions to multi-cultured organizations. We respond instantly to your learning requirements and develop custom eLearning experiences for your audience.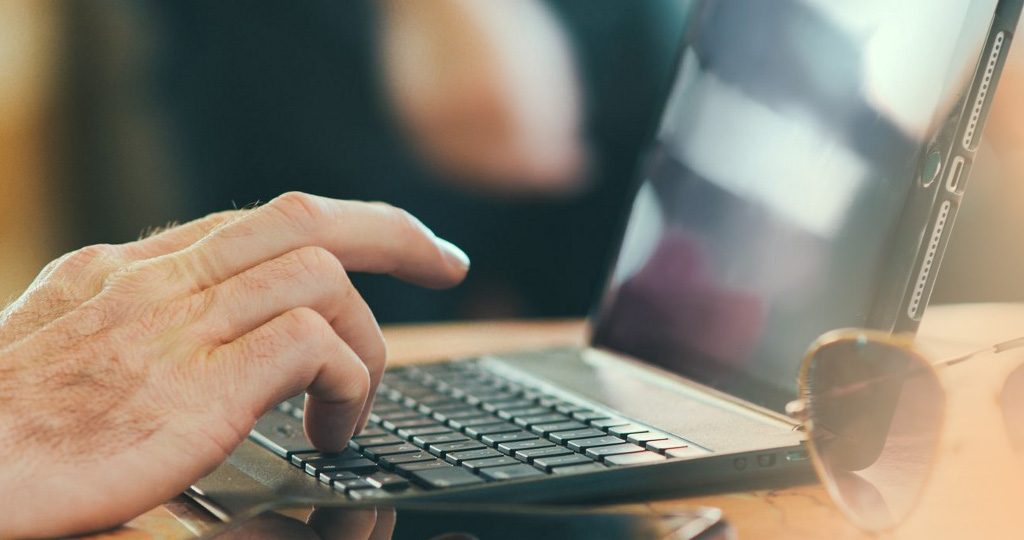 7200+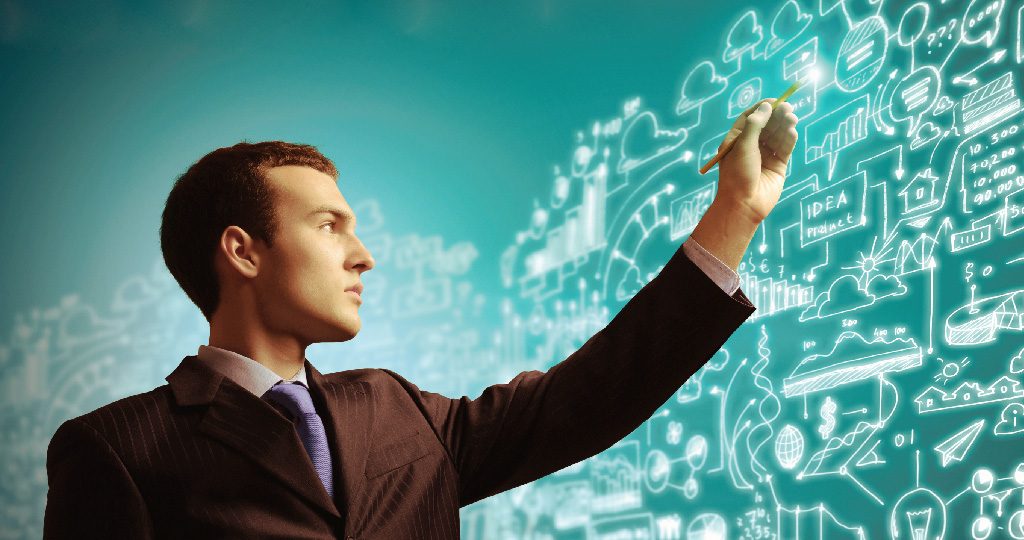 15+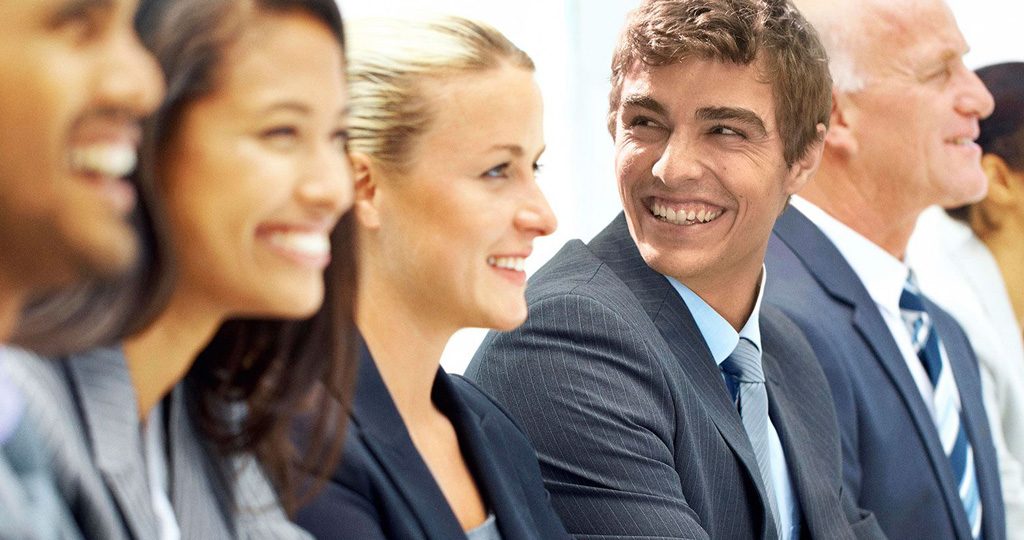 150+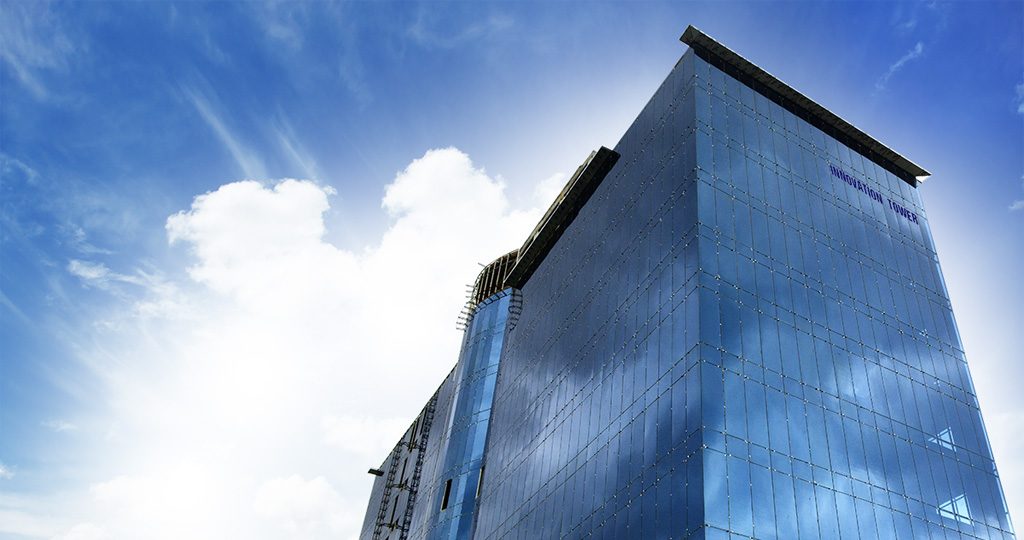 100%
Successful roll-out of enterprise-wide systems depends on how an organization trains its' employees on them. The main challenges faced by an organization are transitioning from older systems to the new system and uniform implementation of best practices.
Process Training
Successful organizations have standard operating procedures and work instructions to ensure quality assurances across all the departments. Theses SOPs and WIs are expected to be followed consistently by every employee to ensure synchronization of efforts in various processes.
Learning Games
Studies have proved that adults learn when they have a real context and urgent need of application of learning concepts. Also, they learn better when you put them in a competitive situation.
Sales and Product Training
Your sales and customer support staff is the one that interacts directly to your end-users. It is they who keep your consumers intact and give your business a leading edge over competitors. Invest in the training opportunities of your sales and customer support staff to better prepare them for handling consumers' queries and objections.
Moodle Customization
Every organization is unique and have unique set of requirements. Even best of the best LMS need customization. We help organization personalize the user experience, workflow and reporting mechanism of their LMS. We specialize in customizing open source LMS based on Moodle Framework
Compliance and Safety Training
Every industry has a set of compliance and safety standards that each associated company needs to follow, failing which can lead to huge penalties and fines. The main challenge is to keep your employees and business partners informed about these policies and regulations, and train them accordingly to minimize the risk.
Why FCS Learning Solutions?
Proven track record of delivering successful eLearning solutions to multiple industries

Multi-dimensional skilled team with deep insight into eLearning delivery models

Operational excellence and efficiency by leveraging vast digital assets and reusable frameworks

Scalable operational capability with 8 development centers, capable of delivering solutions to your large, global, and multi-cultured audience

Flexible engagement models to choose from, based on your specific short and long term objectives

Certified eLearning development process and standard operating procedures

Transparent project management dashboard for just-in-time status updates