FCS Business Process Services help enterprises to step-change faster without massive organizational upheaval—by simultaneously being more innovative and efficient. We help accelerate the evolution of a business, without the need for revolution, creating greater change readiness not major change-aversion.
Delivering next-generation business outcomes
Our Operations combines technology that digitizes and automates business processes, unlocks actionable insights, and delivers Everything-as-a-Service with our team's deep industry, functional and technical expertise. So you can confidently chart your course to consuming your core business services on demand, accelerate innovation and speed to market. Welcome to the "as-a-Service" business revolution.
Business Process Services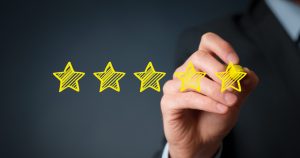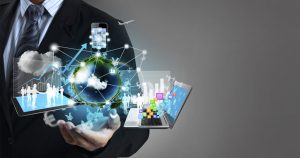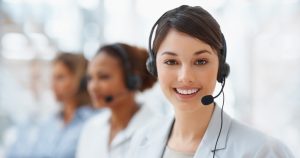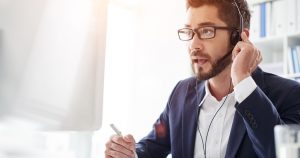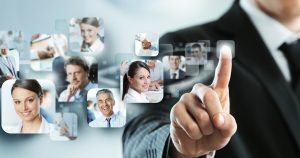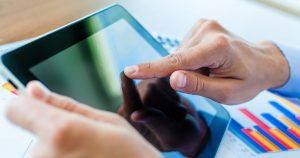 Application / Portal Support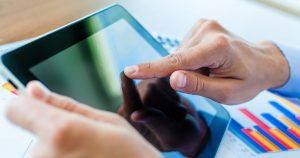 Financial / Accounting Support
Business Process Services > Domain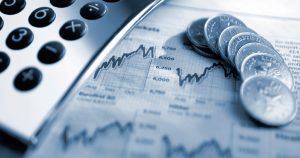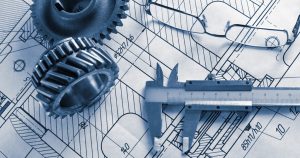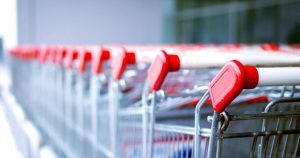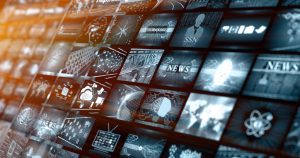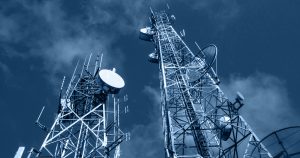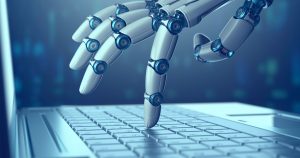 Multiple delivery centers catering to global and domestic customers
Multi-lingual helpdesk solutions
Proprietary technology and infrastructure
Industry-specific service level agreements and performance indicators
Flexibility and scalability
Established information security practices and procedures
Continuous monitoring and improvement
In-house training infrastructure