FCS Software Solutions Limited is an IT Company providing IT and IT enabled services. The company has strong delivery capabilities in Application development and maintenance, eLearning and Digital Content Management, Software testing, Infrastructure management services, Product Development, and primarily has done work to develop data centers, e-commerce portals, packaged application support, FPGA based accelerated computing environments, IT Separation projects, and now artificial intelligence and machine learning.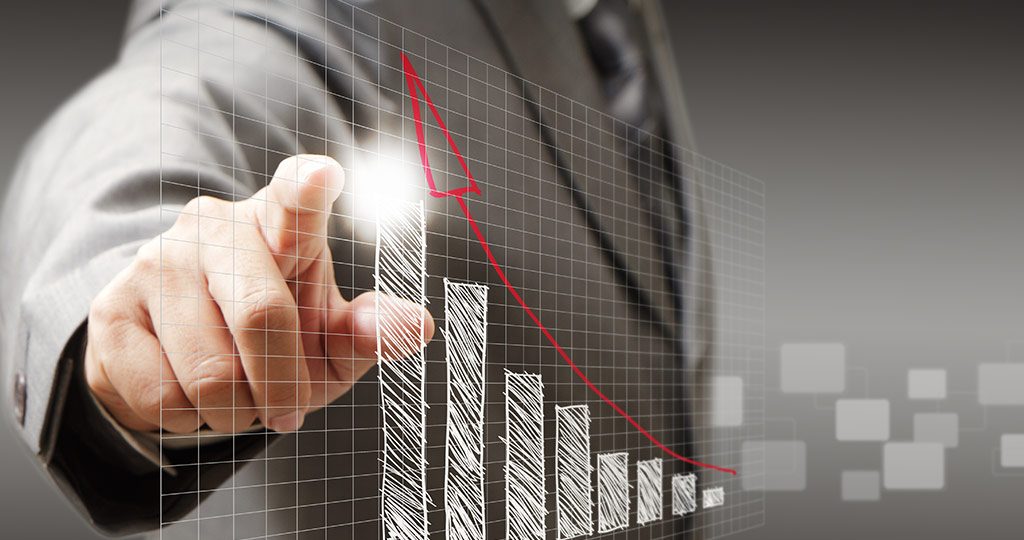 Application Development and Maintenance, Portals, Mobile Apps, Product Development, SaaS, Open Source Platforms and Applications, Predictive Data Sciences, Big Data Analytics, Automation using AI and ML

Multilingual Helpdesk for Technical and User Support, Business Process Outsourcing (BPO), Surveys

Colocation Data Centers, Virtualization, System and Networks Support, Plug and Play Infrastructure provisioning, WAN, IP Based Voice, Cyber Security

Content Aggregation, Learning Management Systems, Portals, Assessment
25+ Years of Experience in Technology
1500+ Workforce across verticals
Global Development Centers
Public Company Since 2005
250+ Global Customers (Large to mid-size)
100% Company Owned Infrastructure
Technology Partnership with Microsoft, HP, Oracle, IBM
Center of Excellence for Application and Learning Solutions
Capabilities and Experience
No matter how complex your business questions, we have the capabilities and experience to deliver the answers you need to move forward.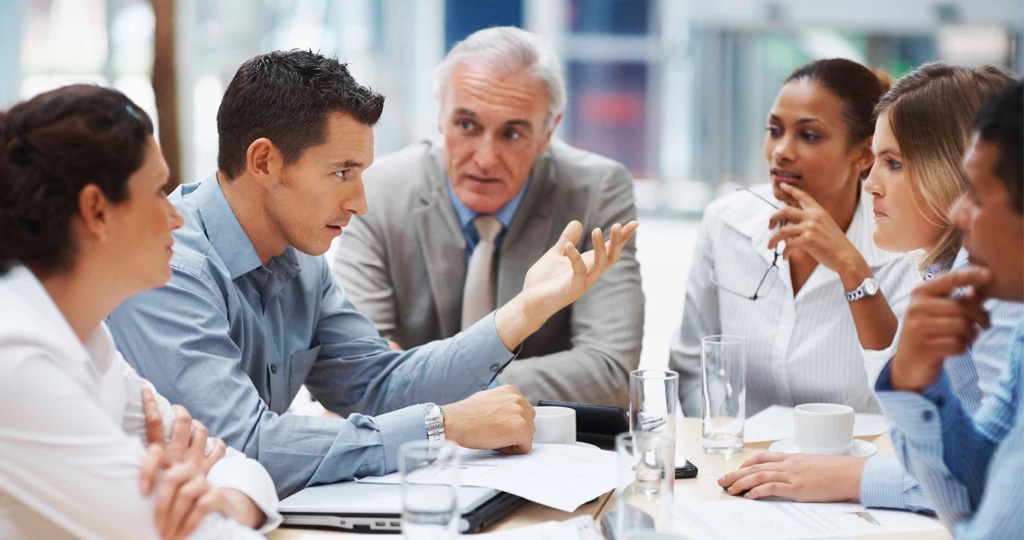 Customer-Centric Engagement Model
We build our teams around your domain and technology requirements, offering customized services and solutions that resolve the unique needs of your business.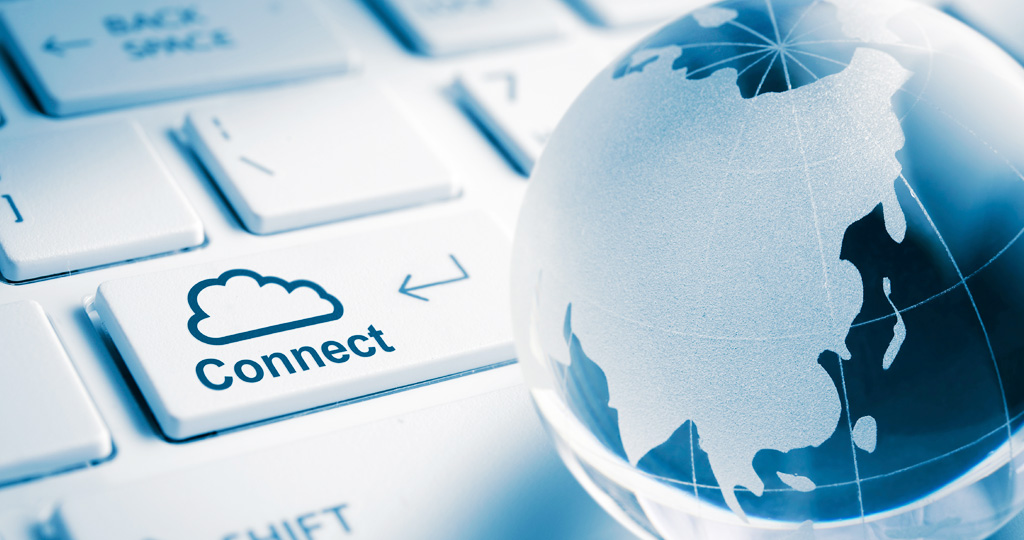 Our Global Delivery Model is driven by the highest process and quality standards in the world. The lead time is short and response to incidents is faster and driven by a stringent SLA.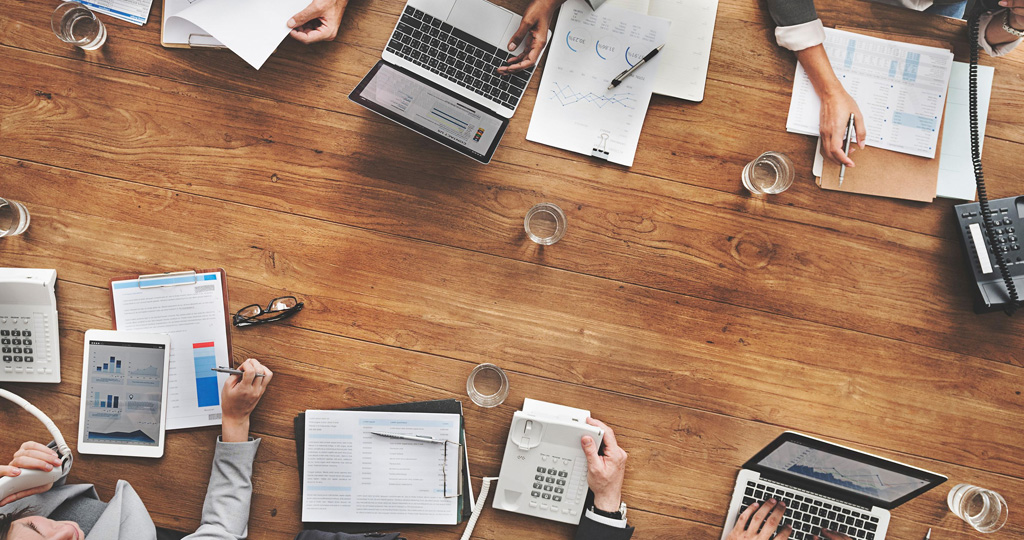 Complete Services Portfolio
Our services portfolio combines IT and Remote Infrastructure services with Consulting and Business Process Services to deliver integrated solutions that reduce costs and improve business agility.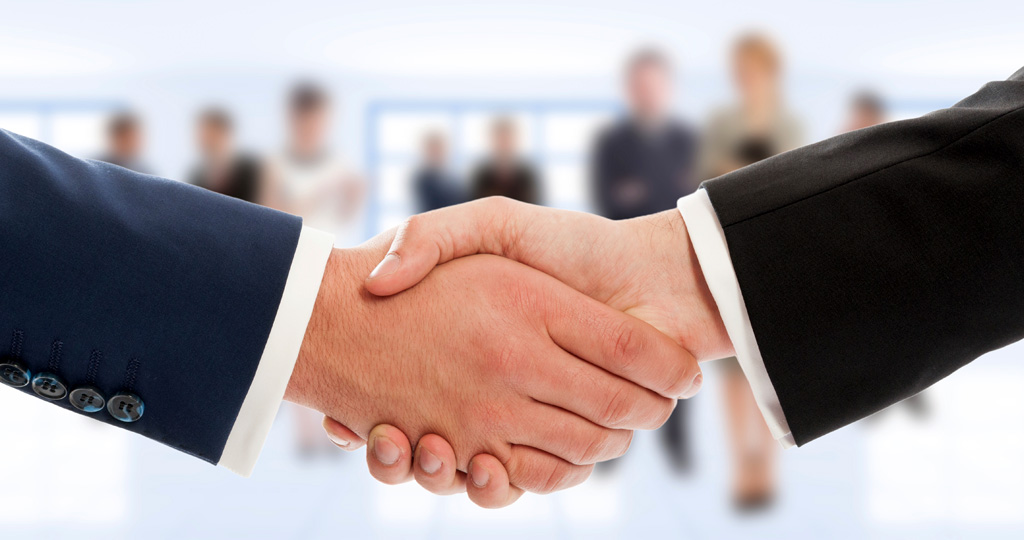 Robust Business Continuity Plan
We understand that executing large scope services projects requires robust business continuity plans, fault-tolerant systems, and practices. Our systems and processes are time-tested and are continuously monitored for improvement.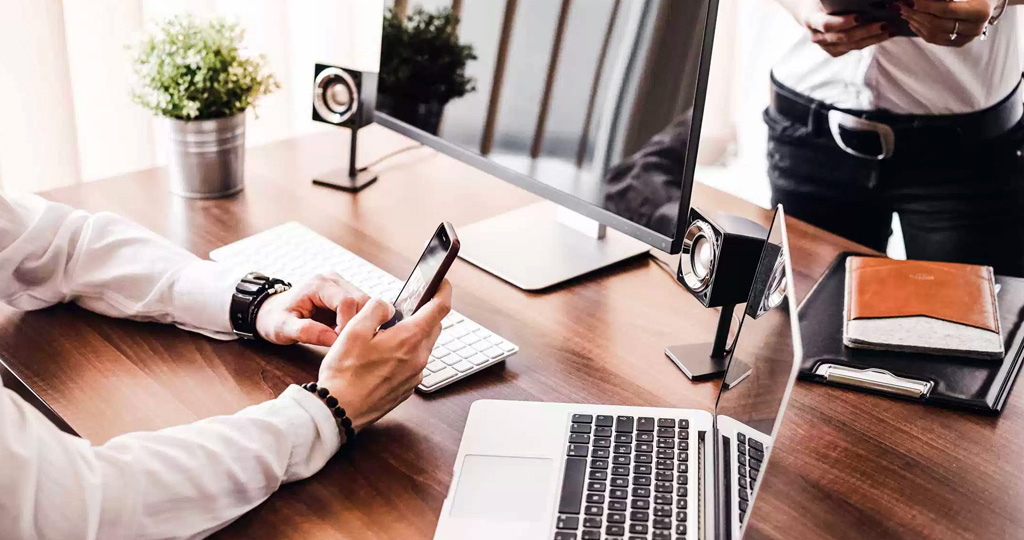 Measurable Service Delivery Mechanism
If it is not measurable then it is not a performance. This is the core of our business and how we function as a group. Our customers are given parameters right in the beginning to measure the quality of our deliverables.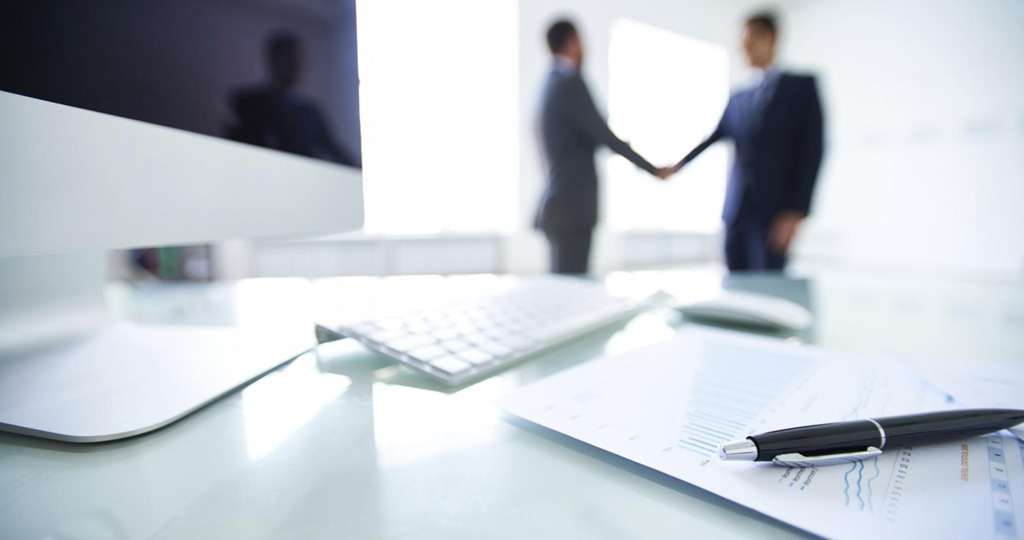 Transparent Business Engagement
The heart of any successful business engagement is transparency at every stage of the engagement. This is our core value system that customers must be updated at every stage on how their products or services are being serviced at our end.