Artificial Intelligence is pronounced as the future of how the business will function by building cognitive systems around how people think, act, and perform. AI is supposedly going to lower cost, increase productivity and remove low-level tasks. However, there is a strong need to think beyond automating tasks and amplifying human capabilities.
Implementing the Right Way
AI solutions should be implemented by taking into account the overall eco-system and benefits it can yield. The focus should not only on automating or eliminating certain interactions. The true potential lies in benefitting all, make a difference in the way business functions, optimizing costs and deliveries, make people's life easier and above all, Simplifying the complexities in processes and interactions.
With great advancements in AI technologies, the responsibility to use it for ethical causes also increases. We can use AI for improving our healthcare systems, automotive systems, and financial systems but the focus should be how we can leverage it to the benefit of people, society, and humankind.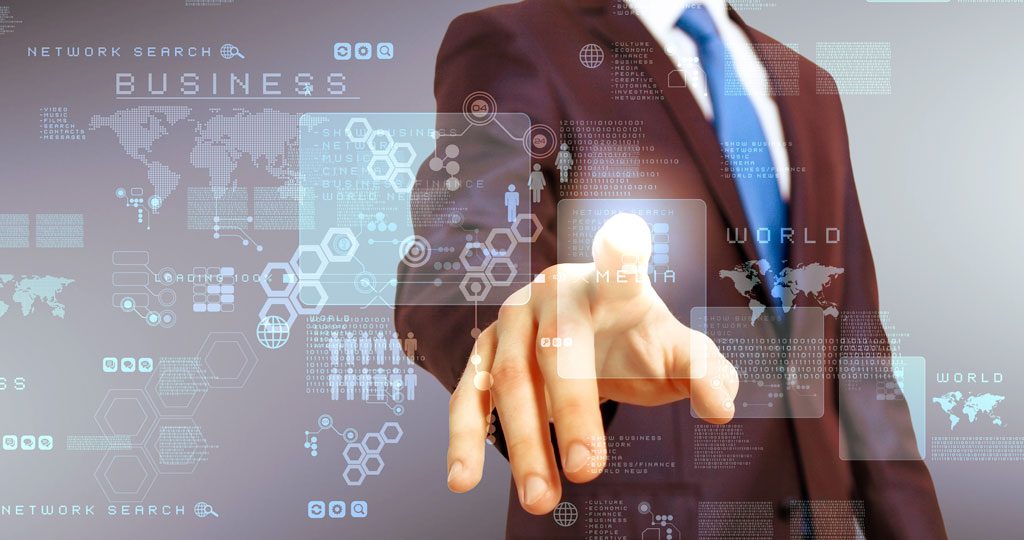 Enterprise AI Use Assessment
Programming models have progressed from top down algorithms to Object Oriented Programming to now machine learning.
Corporates have used programming infrastructure and applications to primarily enhance productivity.
Due to huge advances in data sciences and machine learning, now corporations are at a stage where automation based on AI will zoom productivity while lowering costs at unbelievable rates.
Our specialists will work with your key people to assess which areas in your corporation are ready to benefit from AI Implementation.
Enterprise Data Sciences Strategy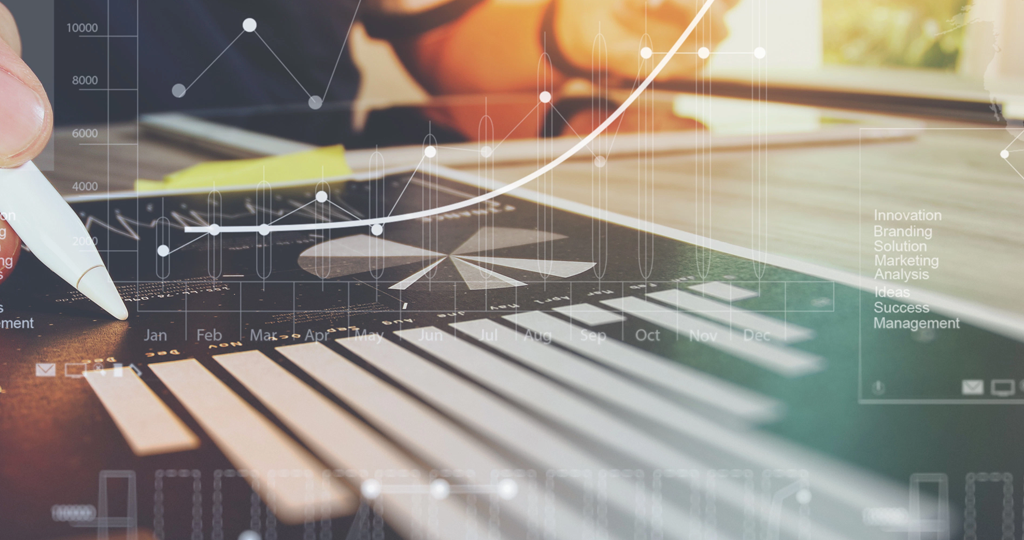 Our Data Scientists will analyze your current databases to understand your current maturity index in terms of availability of data.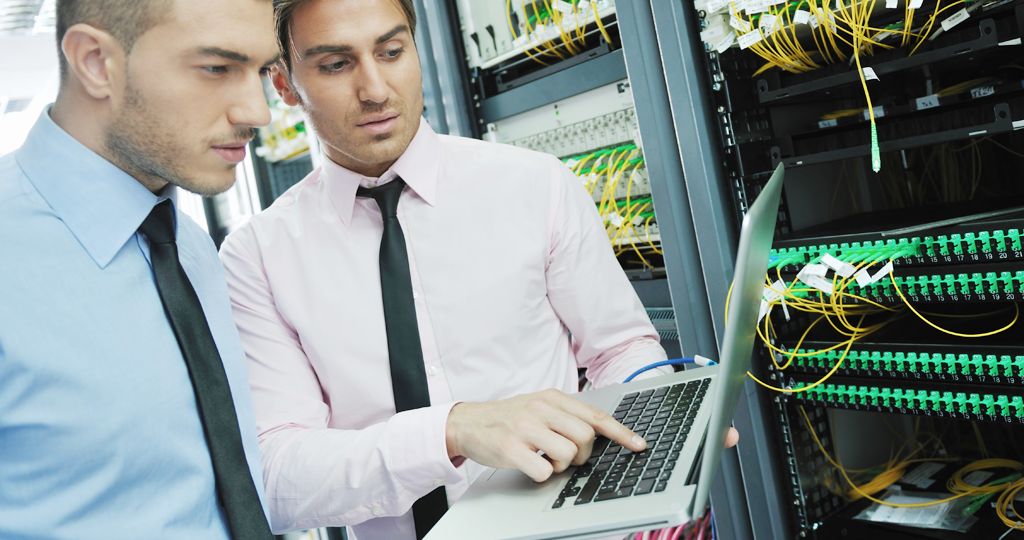 We will study and analyze the level of usage of analytics currently within your organization.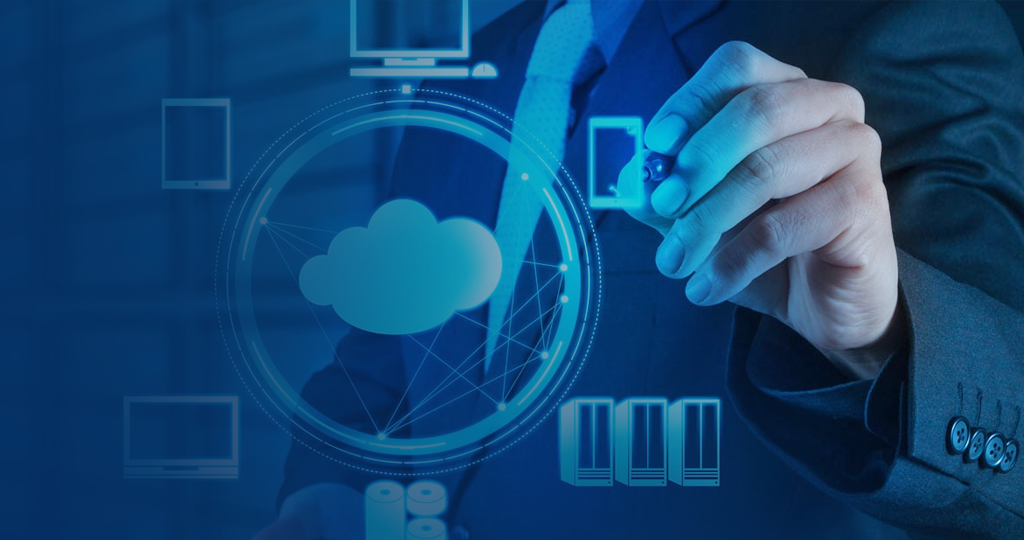 We will build data models that can be then deployed not only to increase analytics but also to build machine learning systems.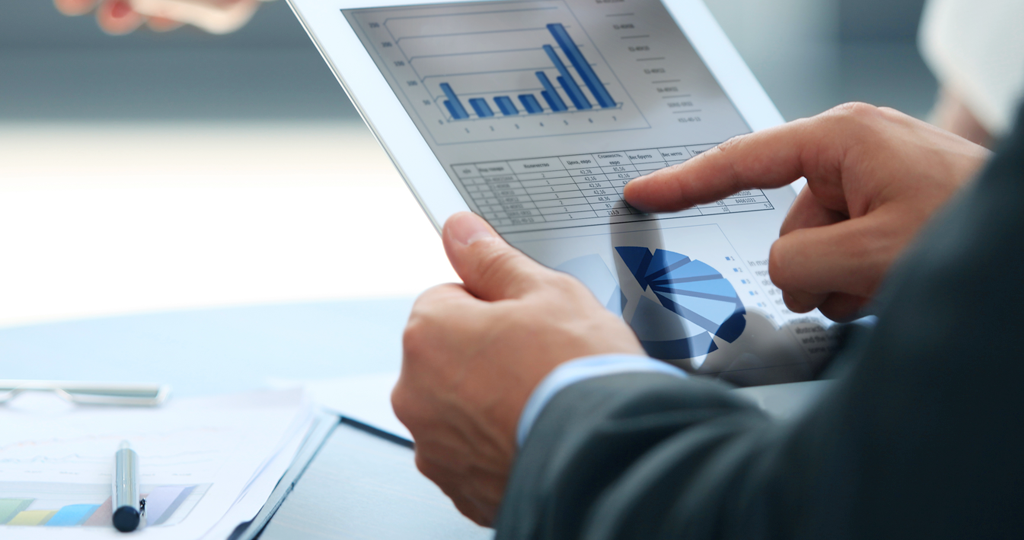 AI and machine learning effectiveness are directly linked to the deployment of data. Areas such as Trading, Healthcare, Navigation etc. have the advantage of the availability of big data and that is why AI applications are maturing in these areas at higher pace.
Building AI Applications
Step 1:   Discover AI Use areas within your enterprise
Step 2:   Understand existing data and analytics
Step 3:   Develop machine learning systems
Step 4:   Transition to AI Systems
AI Based Chatbots
One of the easiest ways to start implementation of AI within your organization is by deploying AI driven chatbots to handle all your customer-facing such as orders, servicing, helpdesk etc. These chatbots will be able to provide customers with real-time information while understanding their queries in any language in a very human-like manner.